Bank of Canada lowers benchmark qualifying mortgage rate
For the first time in three years, the Bank of Canada has lowered its five-year qualifying mortgage rate, from 5.34 per cent to 5.19 per cent.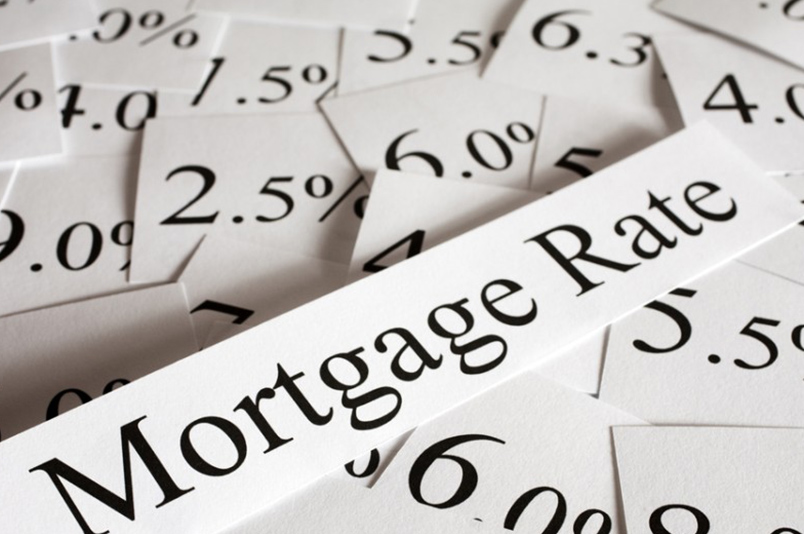 This provides some slight relief for home buyers and mortgage renewers who have to pass the mortgage stress test, by qualifying at the posted rate or their contract rate plus two per cent, whichever is higher.
With average five-year fixed mortgages now under three per cent most fixed-rate mortgage applicants were still having to qualify at the higher 5.34 per cent posted rate. This remains true of the new lower rate of 5.19 per cent, but it does make it easier for applicants to qualify for their mortgage.
The change was warmly welcomed by the mortgage industry. James Laird, co-founder of mortgage comparison service Ratehub Inc. and president of CanWise Financial, said, "The change in the Bank of Canada five-year benchmark rate now means that Canadians can qualify for more home today compared to earlier this year and 2018.This decrease alleviates some of the pressure on first-time homebuyers, who are the most financially strained Canadians entering the housing market."
Ratehub calculated that a mortgage applicant with an annual household income of $100,000, a 20 per cent down payment and a five-year fixed mortgage at a contract rate of 2.7 per cent over 25 years would have qualified for a home priced at $589,000 at the previous benchmark rate of 5.34 per cent.
With the new qualifying rate of 5.19 per cent, the applicant can now afford home priced at $597,000, which is "$8,000 more home."
This is the Bank of Canada's first time dropping its five-year fixed mortgage rate since September 2016, when the rate fell from 4.74 per cent to 4.64 per cent. Since then, the rate has been increasing incrementally.
The real estate industry has blamed much of the recent decline in home sales on the onerous qualifying requirements of the mortgage stress test, and many real estate and construction organizations have repeatedly called for an easing in the rules.
The B.C. Real Estate Association recently published a report saying that home sales in B.C. in 2018 would have been 10 per cent higher if the mortgage stress test had not been introduced.
Glacier Media Real Estate